Everyone has a different care journey and because of this our advice is personalised for you and your family.
We understand that everyone is different, although the questions are often the same! What is the right care? How much will it cost? Where can I get help? Where do I start?
Whether you have an immediate care need or are planning for the future we will make sure that you have the right benefits in place and are not paying for care that you shouldn't be, we can help you to get the right care and support, fill in benefit forms, apply for a Power of Attorney and make financial plans for yourself and your loved ones
Worried about leaving someone alone?
Challenging Benefit Decisions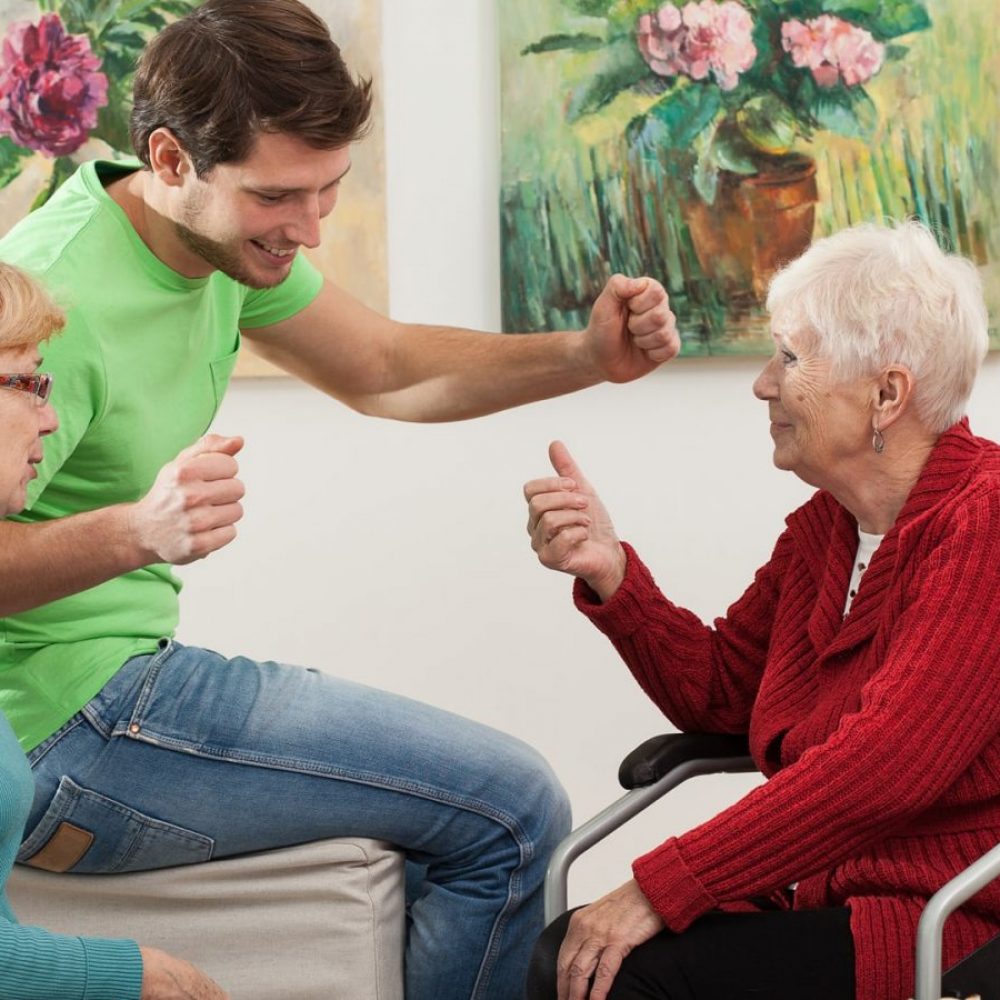 Daniel had been told by the Hospital that his Wife would need to move into a Care Home.
Sarah was worried about her Mum and wanted help finding the right care at home.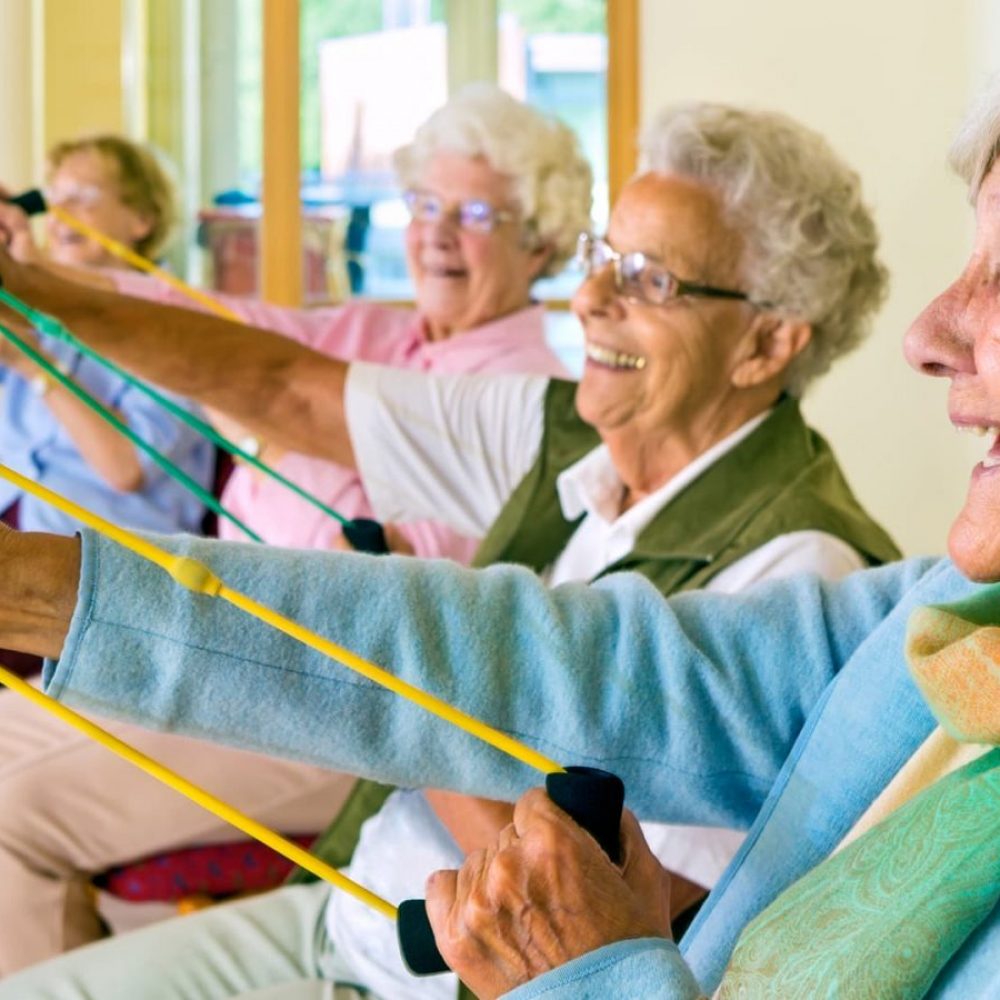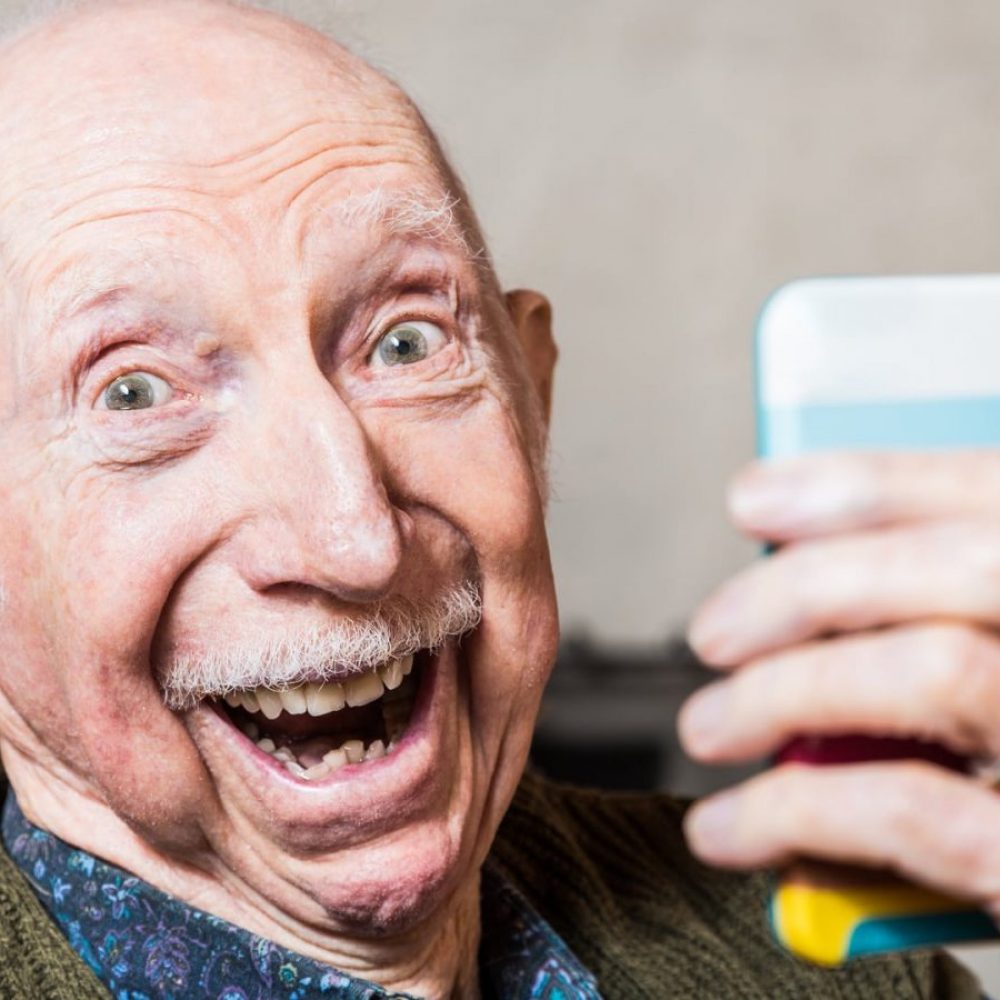 Worried about leaving someone alone?
Sebastian was working full time and worried about leaving his father alone at home because he had fallen.
When Stella's dear friend died she admitted that she was lonely.
We were able to help Stella become more involved in her community and she now runs the Hospital café and a volunteer group for bereaved ladies of a certain age!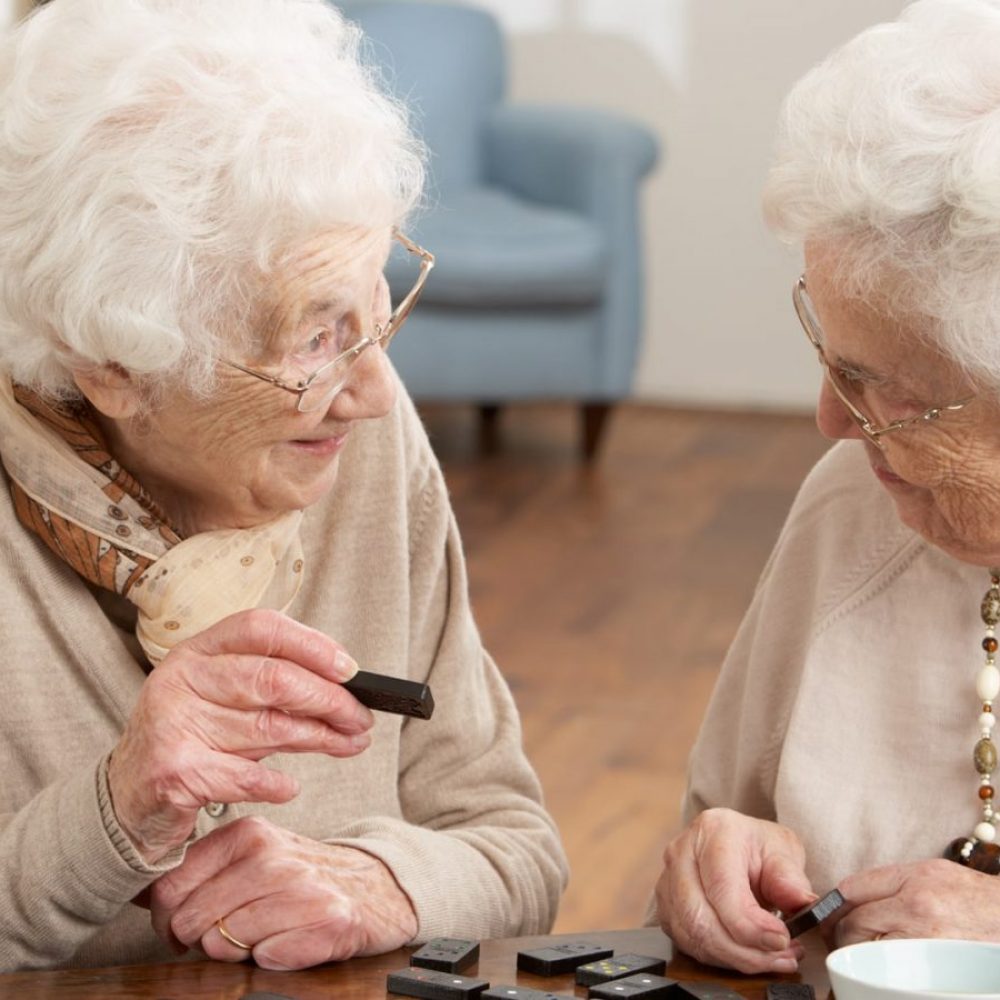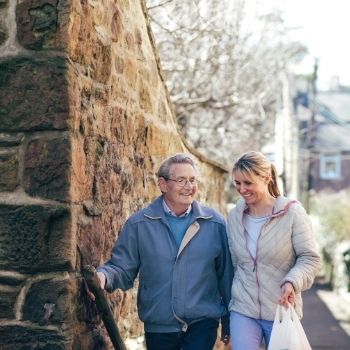 Sophie didn't know what benefits she could claim for her Mum, a Benefit Check identified unclaimed benefits and gave her the guidance she needed to claim them
Challenging Benefit Decisions
Denise had her personal Independence Payment stopped and had no idea where to start to  challenge the decision and get it reinstated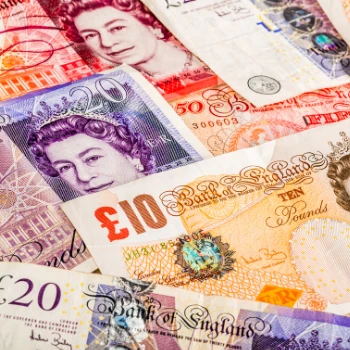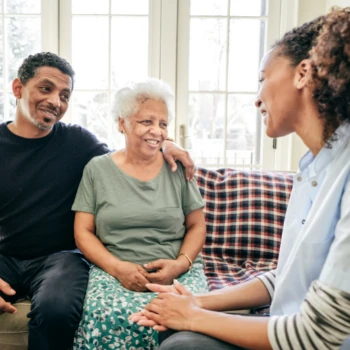 Jim and Claire are parents to 36 year old Pip, who lives with a Learning Disability and works in a local shop. They wanted to make sure she was claiming the right benefits and make plans for her financial future whether that was living independently or if something happened them
Where do you start when something happens to a loved one and you have no idea where this will take you or how to prepare for it because things are constantly changing!?  What does the future look like, for them or for you? Sadly, this is the uncertainty that many face. It is so hard to prepare yourself for the unknown but there are things that you can be aware of that may help you to prepare regardless of the uncertain care needs. Please contact us for a Care Funding and Benefit Check