Power Of Attorney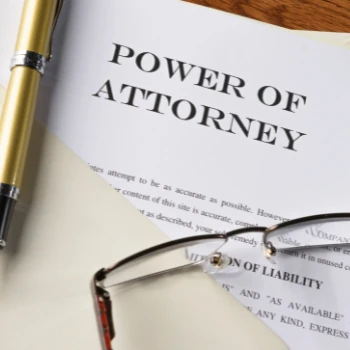 Most people assume that if anything happens to them, a partner/spouse/child will be able to 'manage your affairs'. IF there comes a time when you are not able to make your own decisions and there is no Power of Attorney in place they may not be able to.
What Is A Power Of Attorney?
A Power of Attorney is your opportunity to appoint someone you trust to help you make decisions or to make decisions on your behalf if you have an accident or an illness and are no longer able to make your own decisions without help.
Do I Need A Power Of Attorney?
---
Types Of Power Of Attorney
There are several types of Power of Attorney, some that can no longer be made and others that are temporary:
---
How Do I Apply For A Power Of Attorney?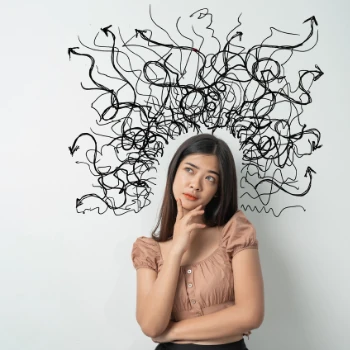 You can make and register a Lasting Power of Attorney online and the GOV.UK website has the information you will need but if you would like help to make an application please get in touch.
The Office of the Public Guardian (OPG) helps people in England and Wales to stay in control of decisions about their health and finance and make important decisions for others who cannot decide for themselves – 0300 456 0300
Please contact us if you need help to understand or apply for a Power of Attorney
What Is Mental Capacity?
The ability to understand and make a decision when it needs to be made is called 'mental capacity'.  The Mental Capacity Act 2005 (MCA) is a law that protects and supports those who can't make some or all decisions for themselves. It has a 'Code of Practice' for those who are assessing someone's capacity and supporting them to make decisions.
---
Making A Will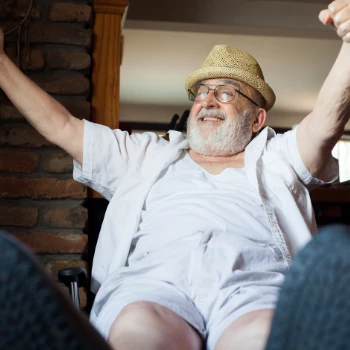 Leaving your loved ones to cope without your guidance or making your wishes clear can be devastating at a time when having your instructions could really help make losing you a little easier. For example have you discussed or left instructions not just for your property and assets but for; pets, organ donation, your funeral arrangements/wishes…
What If I Am Having Problems With An Attorney
If you think you're in immediate danger, contact your local police force or call 999 in an emergency.
Raise your concerns with the Office of the Public Guardian, which has responsibility for monitoring attorneys.
If you have concerns of financial misuse or abuse, call the Action on Elder Abusehelpline on 080 8808 8141.
---
If you would like to speak to someone about supporting a loved one or making a Power of Attorney please get in touch.
---
FAQ