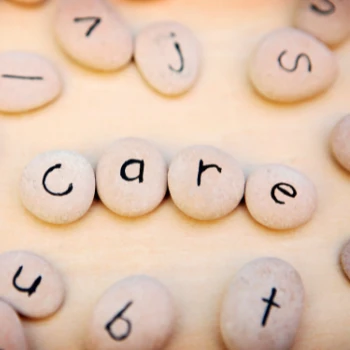 As we are living longer the cost of care is something we are likely to be faced with but may not consider until it becomes unexpectedly urgent. The types of care are explained here but if you need support we can help you consider your options and find the right care.
Care At Home
Getting some support can help you to stay at home. Care and support varies enormously, it may be simple companionship that you are looking for or help around the house. You may need a call once a week, a few times a week or daily, or it could be that you need a live in carer or Personal Assistant. Try not to skimp on the care you need or ignore the fact that you need it as this often ends in trouble. In the same way getting used to too much care can make you more dependent.
Quality care and meal provision, adaptations to the home such as stair lifts, sensors, community alarms, assistive technology for example identification doorbells and medication reminders and other specialist aids can be useful and are readily available.
Most people would like to stay at home for as long as they can. The Local Authority and NHS have services designed to support independent living, some of which are FREE! Let us help you access care and support to help you retain your independence.
Helping You Stay At Home
---
Extra Care / Assisted Care / Supported Living / Care Villages
Independent living with flexible care services can be provided by a number of options and accommodation that could be privately rented, shared ownership, owned properties or have a social landlord. There may be shared living schemes in your area which can include living with support in a family home or a retirement village with support for meals and laundry or even personal care.
Residential And Nursing Care Homes
You may consider moving into a care or nursing home for a short time, for a period of convalescence or respite for yourself or a carer. A time of crisis may not be the right time to make a permanent move which may be premature or unaffordable in the long term. Be aware that needs may change and there may be other housing and care services and options that you didn't know about.
Some homes (residential care homes) provide help with personal care, others may provide care from a registered nurse (nursing homes), some do both and have 'dual registration' with the Care Quality Commission, the industry regulators. There are homes that concentrate on rehabilitation and some will cater for specific needs for example; brain injury or a specific group of people such as ex service personnel or a faith or culture.
Supporting A Carer
---
Hospital Discharge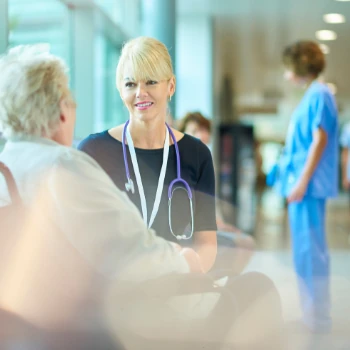 This is one of the most common times for arranging care quickly and it may be taken out of your hands with a process called Discharge to Assess. Often a new or changing package of care (both at home and in a care home) is now arranged by the Hospital. A stay in Hospital may be the very thing needed and enable a return home but it can also make you feel more dependent or make you realise that maybe you weren't managing as well as you had thought. This is a time to assess the care and support that is needed and whether it can be managed safely at home.
Many people want to go home but feel tired, less confident or able to manage. A spouse/partner or friend, family, carer maybe unable to cope. Sometimes this need is being highlighted for the first time, it's a shock and the situation can seem unmanageable. Care Navigators can help assess and arrange care and support you to plan financially for longer term.
Choosing A Care Home
---
Please ask for an assessment of your care needs from the Local Authority and make sure that Continuing Healthcare has been considered if your care needs are primarily health as this will mean your care will be free and can be paid wherever you receive the care, even in your own home. Get in touch or give us a call on 01280 818784 if you would like some advice and guidance.
---
FAQ