Our Care Funding and Benefits advice can make sure you aren't paying for care that you shouldn't be. It can help you choose the right care, get the assessments you need and access support. We are experts in welfare benefits and can help you to understand the benefits you are entitled to, fill in forms and if necessary appeal a benefit decision.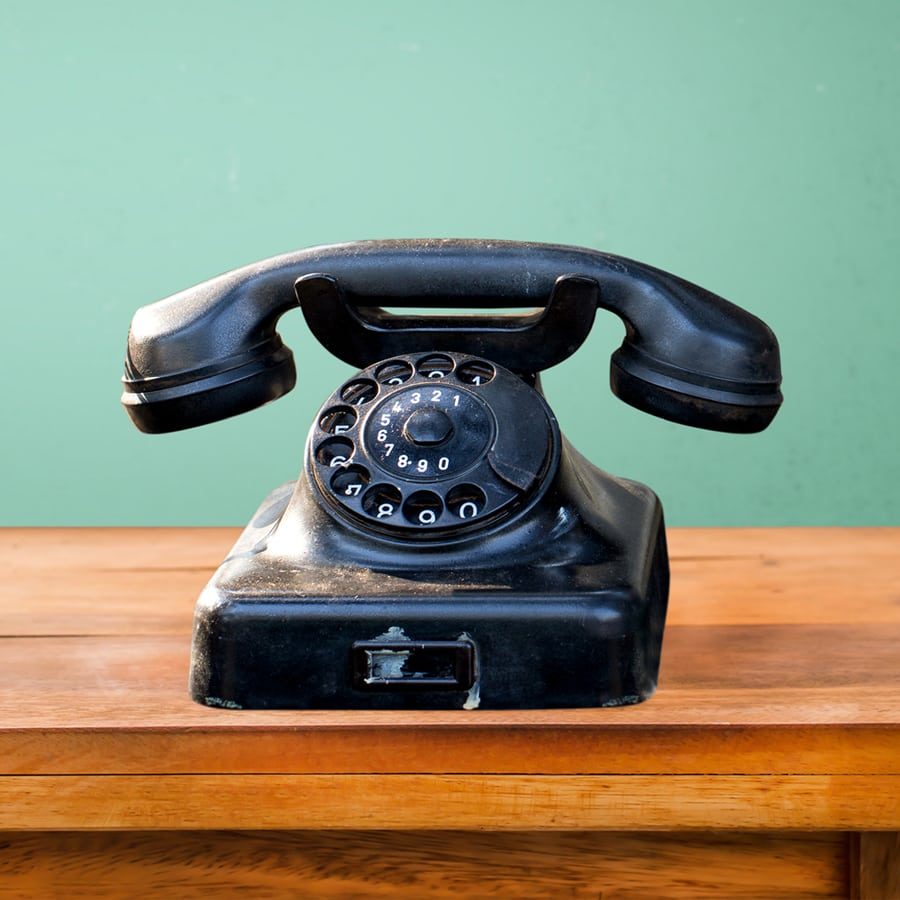 Care Funding and Benefits Advice will help you to understand your care options and find good care. We will guide you through the system and identify your benefit entitlement (over 80% of the people we speak to have unclaimed benefit entitlement simply because they don't know what they can claim or believe wrongly that they are claiming everything they are entitled too!). Our advice will help you to consider the ways to pay for care including NHS and Local Authority funding and confirm whether or not you should be paying for your own care.
Benefit Forms/Challenging a Decision
Care Funding and Benefits Advice will make sure you are claiming the benefits that you are entitled too but sometimes the forms are just too overwhelming and are very criteria driven. We can help if you are struggling to fill in the forms or would like to challenge a decision that you don't agree with. This can be by telephone, a virtual meeting or we can arrange to visit you at home. Please get in touch if you would like some help or advice.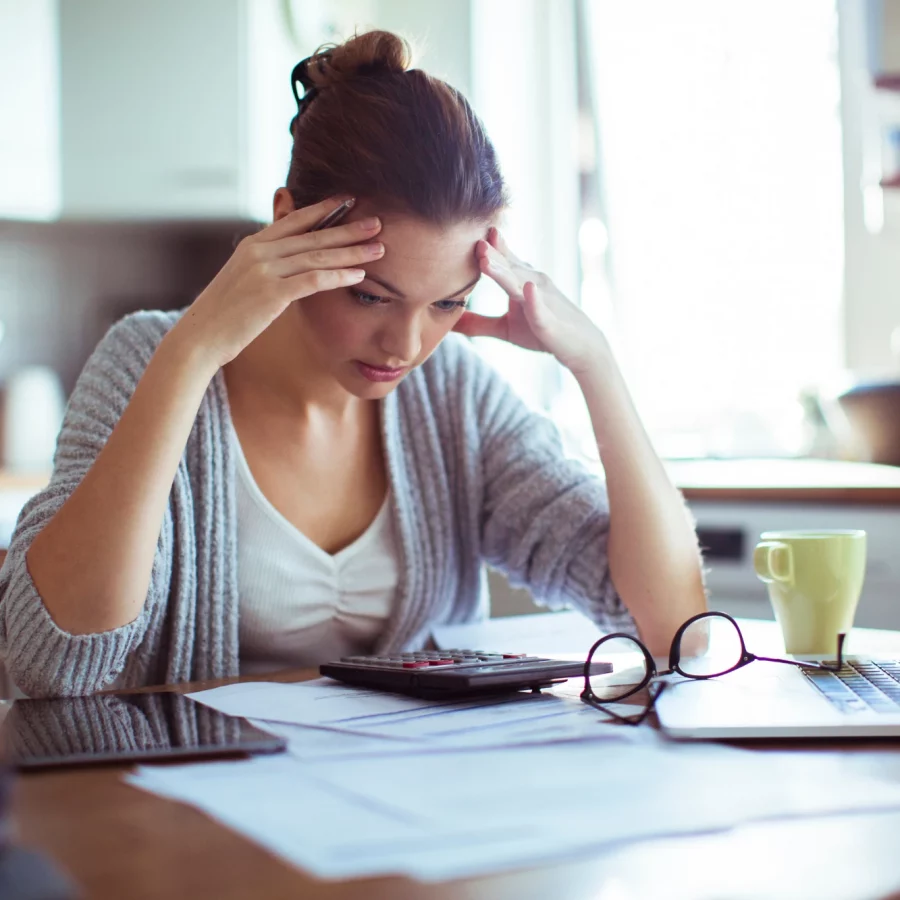 Arranging care for a loved one without any time or previous experience of care and benefit system can be confusing.
Our advice and support will help you to save time and money by explaining:

– Care and housing options
– NHS Continuing Healthcare eligibility
– Local Authority charging
– Welfare Benefits entitlement
– Paying for your own care
Our expertise is care funding and benefits advice. We don't provide personal care or financial/legal advice but we work with other trusted care experts who offer professional services that include:
Arranging Good Care
Property Design advice
Professional organisers and De clutterers
Continuing Healthcare advocacy 
Mental Capacity Assessments
Power of Attorney – Certificate provider/Witness
Financial Care and Estate Planning
Wills, Estate and Trusts Advice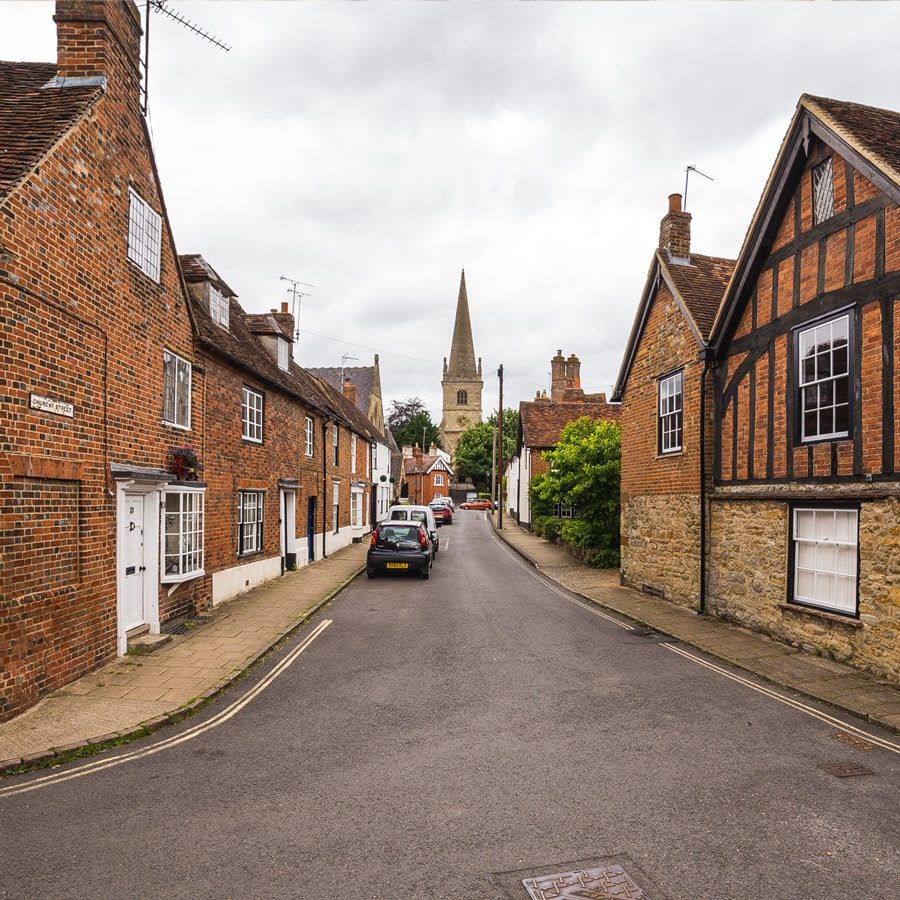 These are examples of times when our advice and guidance will help:
Benefit checks identified unclaimed benefits
Average annual gain per person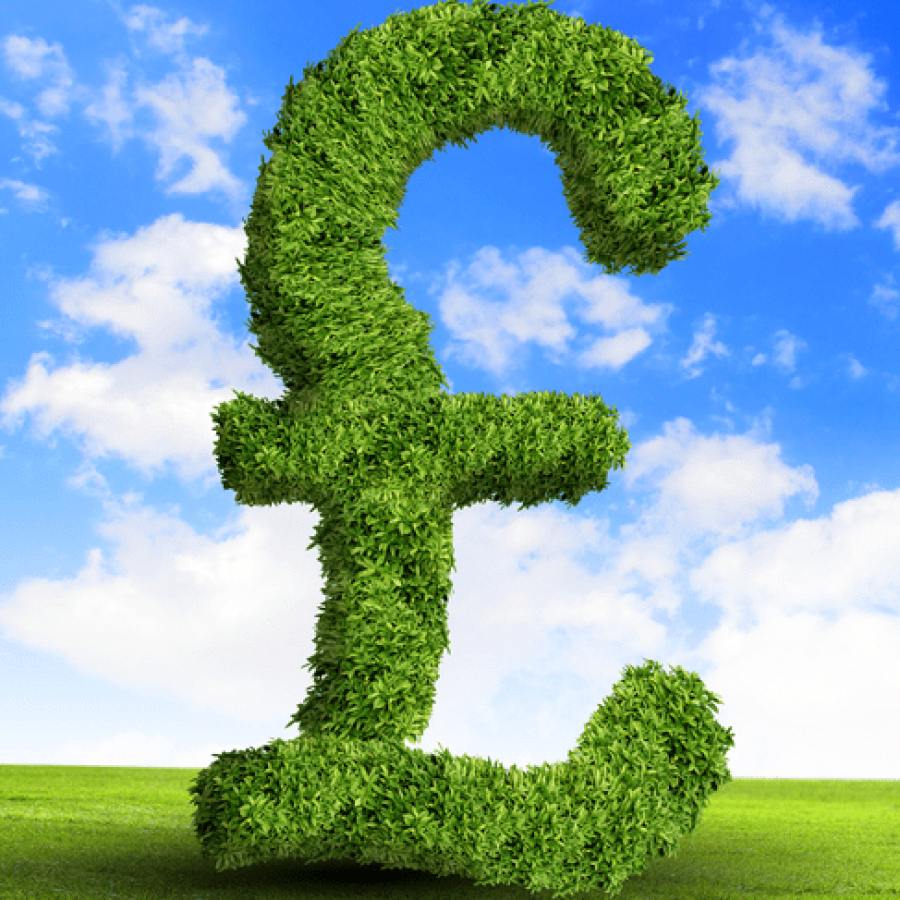 Care Funding and Benefit Check  with summary report – £175
Care and Benefits Advice – 30 minutes  £75
10 minutes free initial call 
 Home visits – £350