We are happy to have a free initial call but make a charge for advice, assessments and services because we are experts, independent, confidential and impartial.
We are happy to have an initial 15 minute telephone call and won't charge you for something that we can't help with but we do make a charge for advice, assessments and support because it is expert, independent, confidential and impartial.
If you prefer to make your own way through your care journey we hope the Care Map will help but if you  would like some care and care funding advice, a care needs or capacity assessment or help to find good care please get in touch.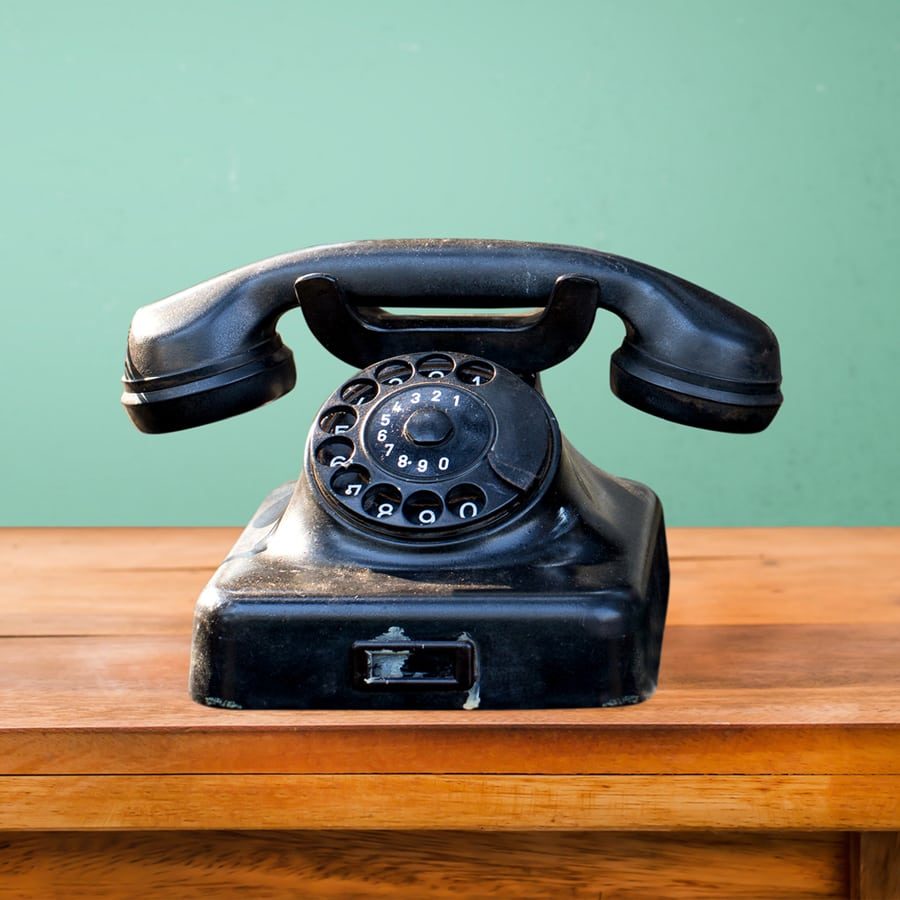 Knowing what is appropriate and affordable is essential. A care and benefit check by telephone, followed up with a comprehensive summary will cost £175 and help you to understand your care and housing options, the ways to pay for care including NHS and Local Authority funding, welfare benefits and paying for your own care.
If you would prefer,  we can arrange to come and see you at home (or another preferred place) from £375. With years of experience helping people who have been confused and overwhelmed by the system our 'Care Navigators' can help you save time and money.  Our services include:
Help with Benefit forms

 Independent Continuing Healthcare Checklist

Mental Capacity Assessment

Power of Attorney – Certificate provider/Witness

Independent care needs assessment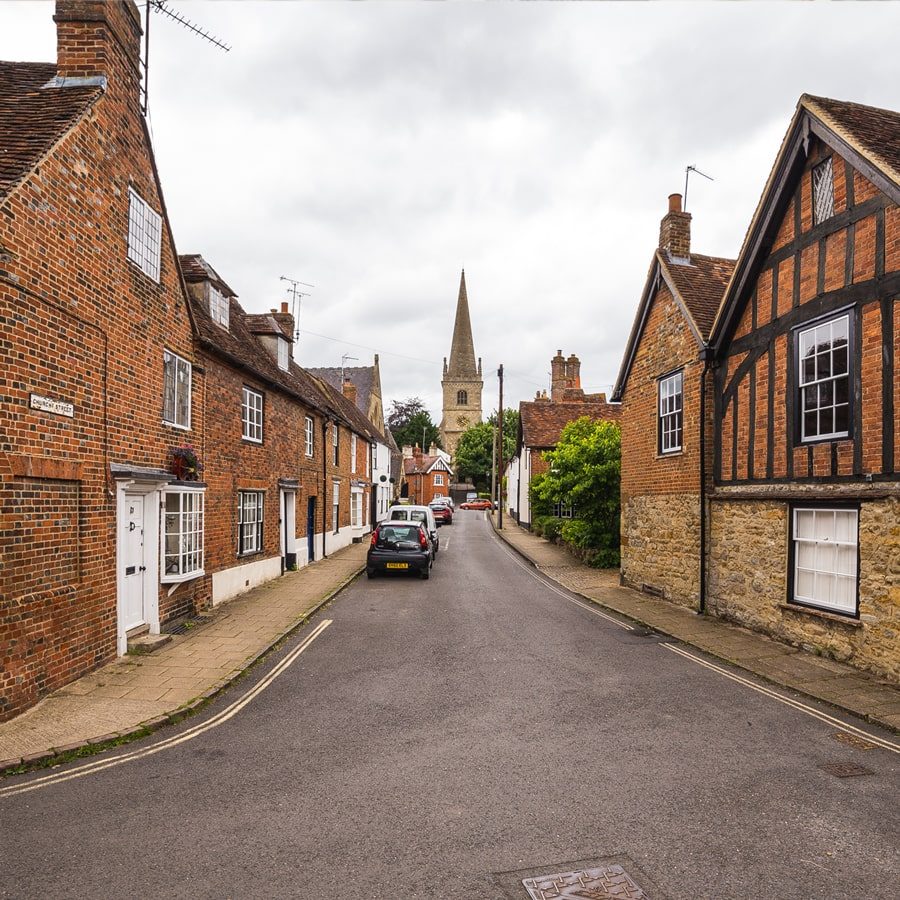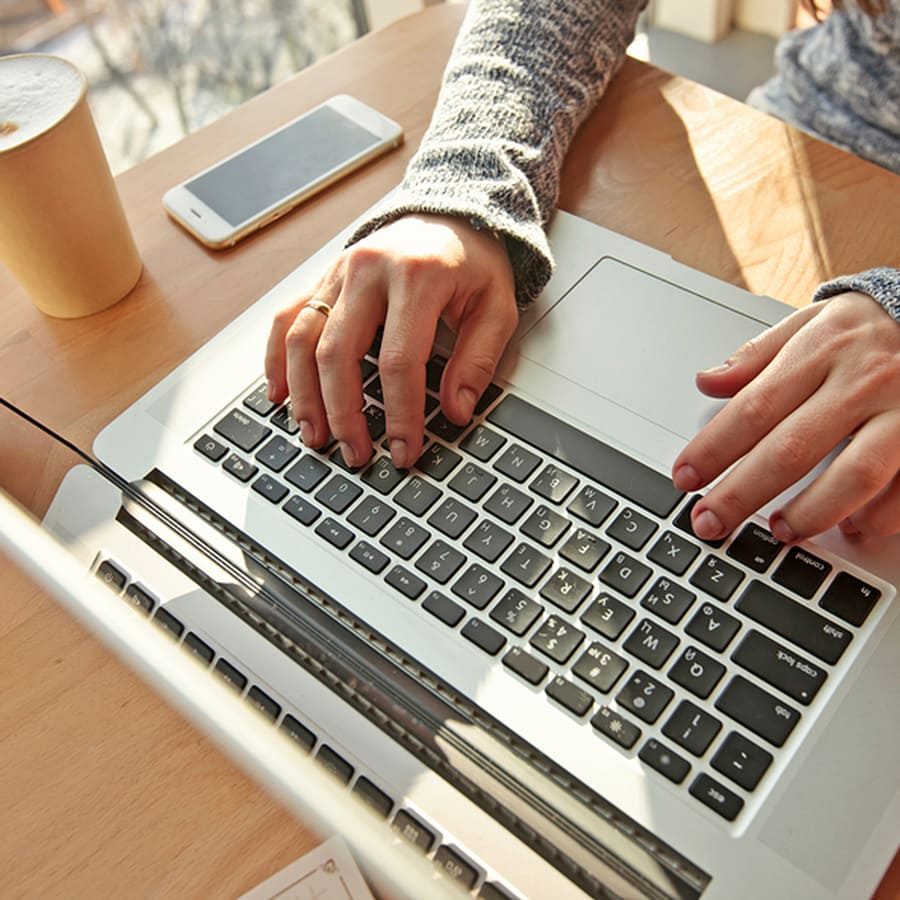 Finding the right care and considering the options can be daunting, especially if you have very little time or no previous experience. Care Navigators can save you time and money by helping you to plan, arrange and review care.