Helping your clients get the help they need
Analysis of the referrals received over the past 12 months (2018/19) show:
are on the wrong benefits or not receiving their full benefit entitlement
should be fully funded by the NHS
Average potential annual benefit gain (per referral)
Legal Advisers – Care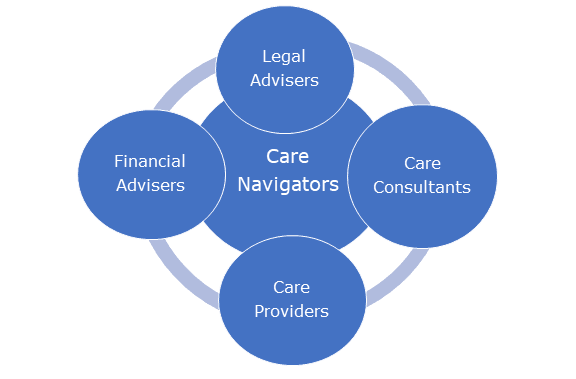 Funding and Benefit checks support Panel and Corporate Deputies, we can help you challenge Local Authority or NHS decisions and are acknowledged benefit experts for Court of Protection Deputy's professional resource requirements.
Financial advisers – A Care and Benefit check can help you to maximise income and delay wealth depletion. Our referral service and personalised report will de risk your advice provision and ensure a comprehensive approach to intergenerational financial planning and management.
Care Consultants – Our Care and Benefit checks can support a comprehensive service by saving you time and allowing you to concentrate on your area of expertise. Our benefit expertise can help you to negotiate care fees and find appropriate care.
Care Providers – Our care funding and benefit reports can support retention and continuity of care by identifying and explaining potential additional funding. We can help you satisfy Consumer Law requirements by explaining 'Top – Ups' and what will happen if the money runs out.
Having funded his Fathers care fees of (averaged over 3 yrs) £875 per week, his funds had reduced and he had approached the Local Authority who were requesting a 'top up' from the family. This gentleman had been discharged under Section 117 of the Mental Health Act and so his 'after care' should have been FREE!
£18,000 care fee debt written off
The value of this lady's property had not been disregarded during a Local Authority financial assessment and her Brother had received a letter from the Care Homes Solicitor requesting payment of her care fees as the Local Authority had not made a contribution. Although her Brother was not 60 years old he was 'incapacitated', the Local Authority did not agree that the disability was significant or that he was receiving the appropriate benefits and we made a successful challenge.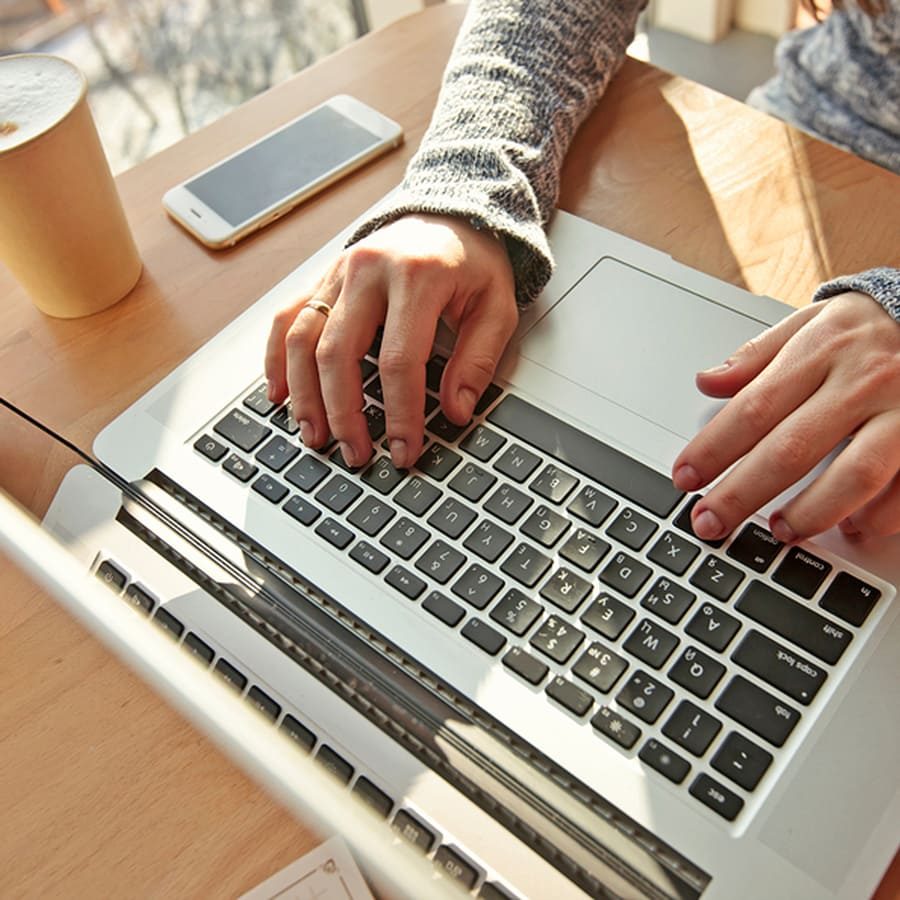 £49,000 Annual Benefit entitlement
Following the death of his wife this gentleman was living alone on his pension. His Father was paying Rent, Council Tax and bills. We helped his Solicitor to claim Attendance Allowance, Pension Credit, Housing Benefit and Council Tax benefit.